CVS and Amazon battle to own the health care consumer
Dec 3, 2017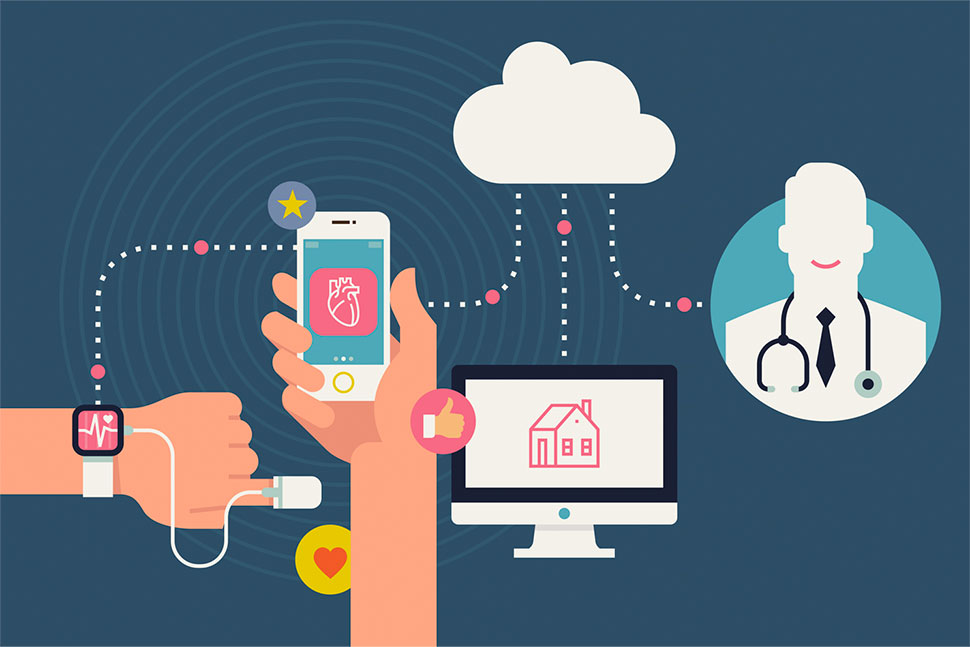 Two reports have set the healthcare community abuzz this week. The first uncovered that CVS is considering buying health insurance giant Aetna.
The second revealed that Amazon has obtained pharmacy licenses in multiple states. (A closer look revealed the licenses covered the distribution of healthcare-related equipment, not the distribution of prescription medications, but it's apparent that Amazon is likely gearing up to acquire such licenses.)
As I see it, these two moves are very much related. The obvious connection, made by numerous investors who shed shares of pharmacy stocks following the Amazon report, is that there is a real belief Amazon will dive into pharmaceutical sales. With its proven ability to upend markets and its expansive retail footprint after purchasing Whole Foods, Amazon would instantly become a formidable competitor.
Continue reading at: https://venturebeat.com/2017/12/01/cvs-amazon-battle-to-own-the-healthcare-consumer/