Doctors are wearing the new Google Glass while seeing patients
Jul 23, 2017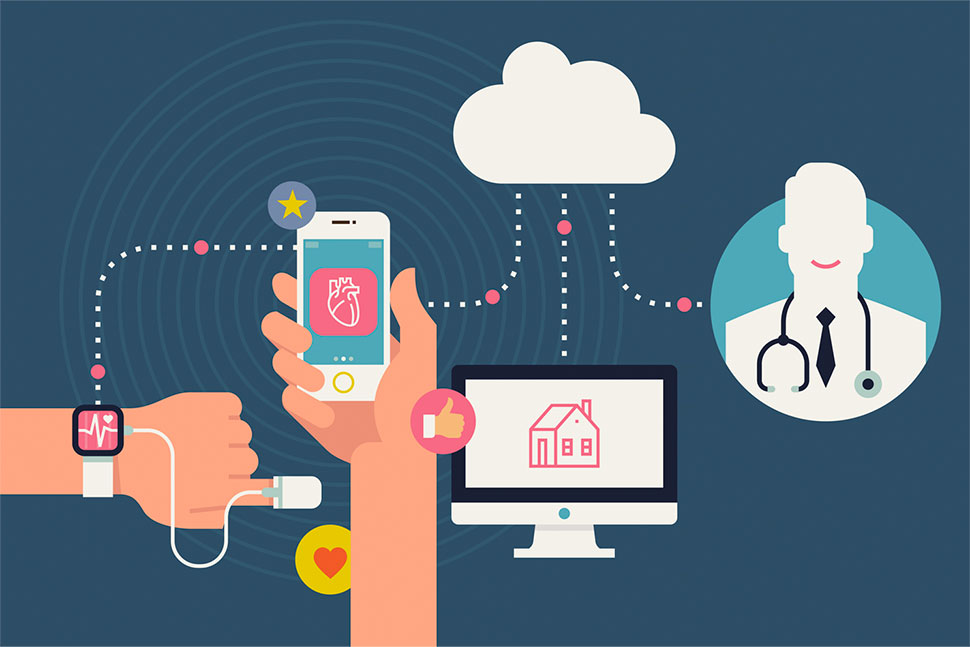 You could be forgiven for assuming that Glass, Google's head-mounted augmented-reality device, had been effectively dead since 2015. But as Google's sister company X, the Moonshot Factory, announced on Tuesday, the project has been pivoting to a business-to-business model over the past two years. The new, updated version of the device is known as Glass Enterprise Edition, and it's been put to use at companies like Boeing, DHL—and in your physician's office.
Going to the doctor today is "a pretty tragic experience," says Ian Shakil, the CEO and co-founder of a company called Augmedix. Its platform enables physicians to wear Glass Enterprise Edition as they see patients, while remote medical scribes fill out the electronic medical records based on what they hear and see from the visit.
The doctor's office experience is unpleasant, Shakil claims, thanks to all the time the physician spends looking at a screen and typing, as opposed to just focusing on interacting with the patient at hand. Augmedix's message to doctors is: "Put on Glass, go have normal conversations with your patients." Meanwhile, the audio and video streamed from the Glass go to a trained medical scribe, who may be located in a place like California, India, or Bangladesh, and whose job it is to fill in the electronic health records.
Continue reading at: http://www.popsci.com/google-glass-doctors-office#page-2