Dr. Alexa? What Amazon might do in health care
Oct 29, 2017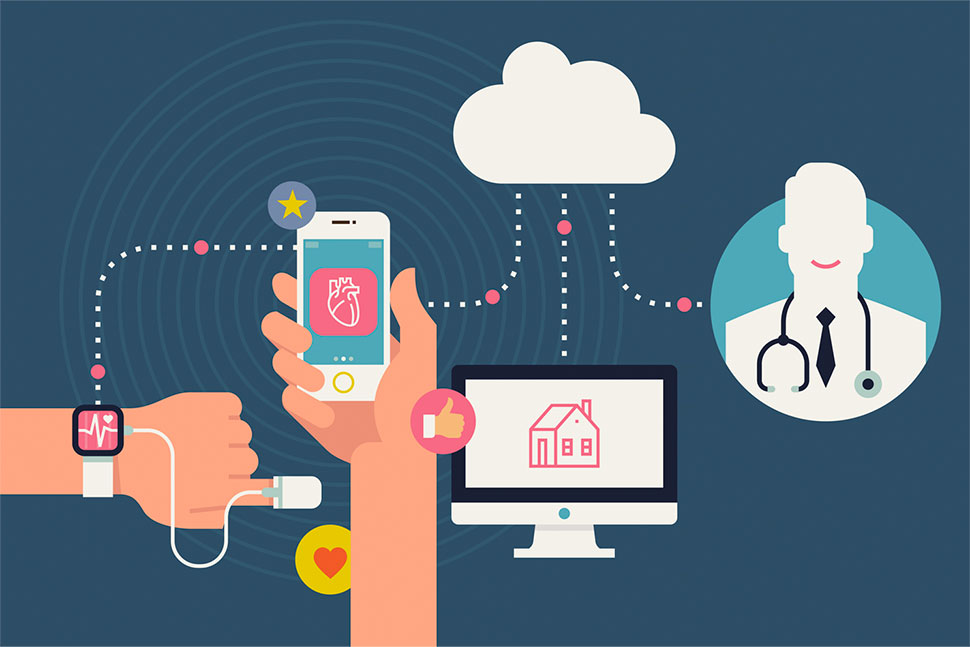 Paging Dr. Alexa?
As the U.S. health care industry shifts and slides, Amazon is quietly moving in directions that suggest the company may be planning to deliver prescriptions, not just books, clothes and other merchandise.
"It's entirely likely Amazon will play a role in health care. They're a company that's been very disruptive to multiple industries," said Wendell Potter, a health care industry critic.  "I bet you they've been looking at healthcare for some time — there are opportunities there for them,"
Speculation has intensified after the St. Louis Post-Dispatch reported Thursday that Amazon has received approval for wholesale pharmacy licenses in at least 12 states. They include Nevada, Arizona, North Dakota, Louisiana, Alabama, New Jersey, Michigan, Connecticut, Idaho, New Hampshire, Oregon and Tennessee. An application is currently pending in the Maine.
Continue reading at: https://www.usatoday.com/story/tech/2017/10/28/dr-alexa-what-amazon-might-do-health-care/806945001/