Could This New ResearchKit App Help Develop The Fitness Tracker For The Brain?
Jun 4, 2017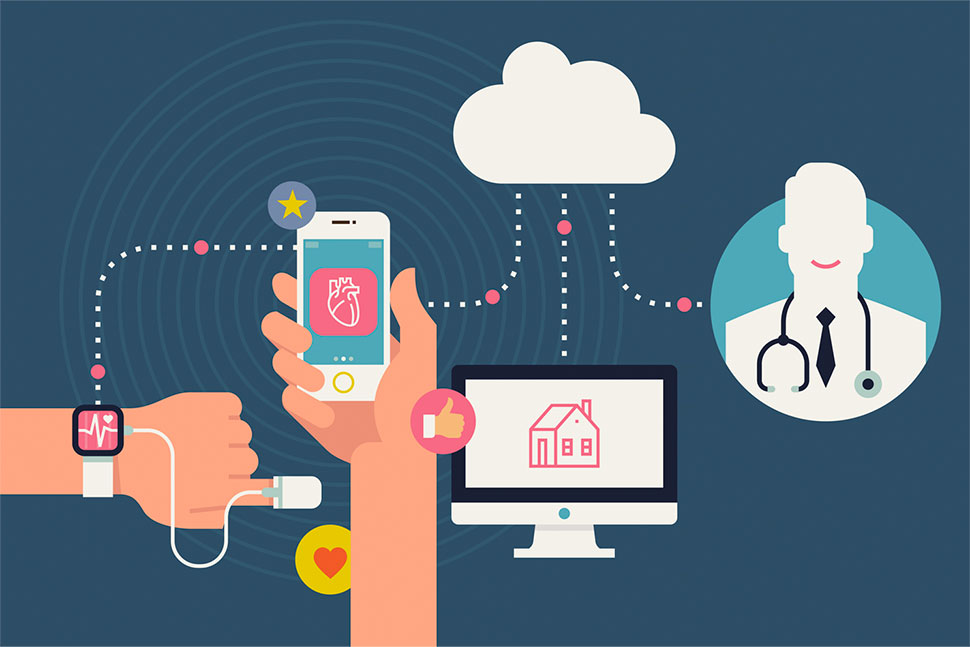 In April 2016, the Robert Wood Johnson Foundation launched the Mood Challenge, an open call to tech entrepreneurs, innovators and mental health practitioners to leverage Apple's ResearchKit to create new technologies that would test, predict and treat mental health conditions. Throughout the process, selected teams would receive incremental funding at each stage, with the winner receiving $200,000 to further develop and test their technology.
The winner of the Mood Challenge was BiAffect, a ResearchKit-powered mobile app and API platform that collects passive data to test how the data collected through our smart devices could help detect and diagnose bipolar disorder. The team, led by Dr. Alex Leow, an associate professor in psychiatry and bioengineering at the University of Illinois at Chicago, hopes to use data collected by ResearchKit to track when a bipolar episode may be occurring through smartphone sensors, as well as through the detection of how someone is using their keyboard, apps and other features of the phone.
A key benefit of the technology? The custom keyboard that allows users to use their phones as normal, without launching a separate mobile app.
Continue reading at: https://www.forbes.com/sites/toriutley/2017/05/31/could-this-new-researchkit-app-help-develop-the-fitness-tracker-of-the-brain/#239bc8b177c9