Patients in the UK are least likely to accept medical treatment from robots, research reveals
Apr 16, 2017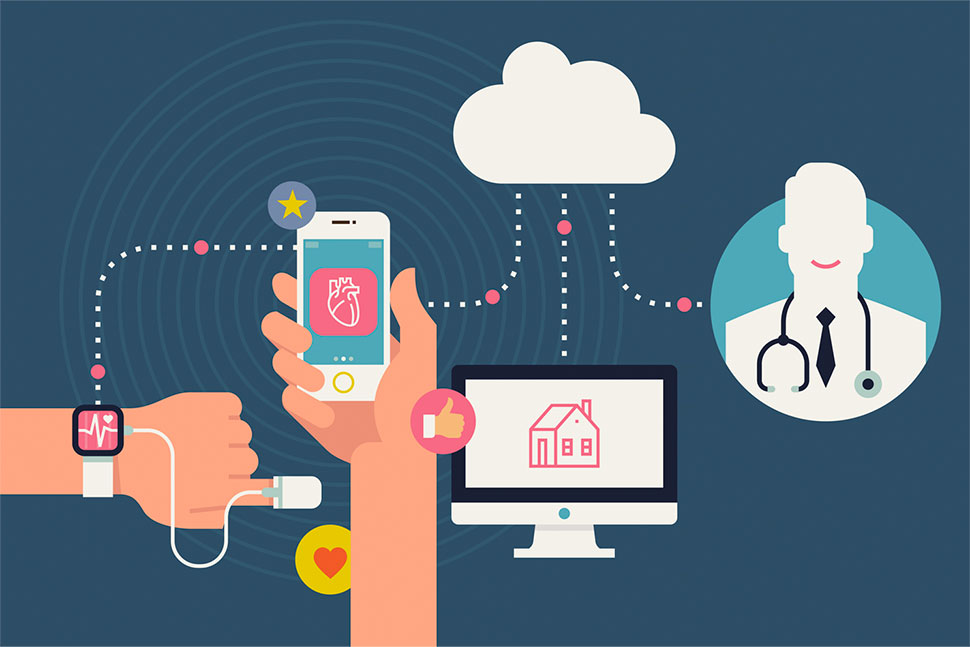 Patients in the U.K. are more skeptical than their international counterparts when it comes to robot-assisted healthcare, according to new research.
Less than half of British consumers said they would be willing to talk to and interact with an artificially intelligence (AI) device, platform or robot for medical advice, diagnosis and treatment.
The research, undertaken by U.K. based professional services network PwC, found that 39 percent of British consumers would be open to the technology, trailing behind Germany at 41 percent, Turkey at 85 percent and Nigeria at 94 percent. Germany was the only country other than the U.K. to show signs of doubt.
Based on a survey of over 11,000 people from 12 countries across Europe, the Middle East and Africa, the study showed that 55 percent of respondents worldwide were open to the advanced healthcare technology.
Healthcare provision has been a long-term aim for AI researchers for decades. Last year tech giant Google challenged the stigma surrounding robot-assistance in hospitals with the launch of its DeepMind platform in the U.K.'s National Health Service, to detect certain health risks through data collected through a mobile app.
"While taken at face value it appears U.K. patients are most skeptical about the use of AI and robotics in healthcare, closer examination reveals a significant potential market," PwC healthcare partner Brian Pomerings said in a statement on Tuesday.
Would you want a robot friend?  
The data also revealed that men were significantly more likely than women to engage with AI for their healthcare, with 47 percent of men compared to 32 percent of women revealing that they would engage with the technology. More than half of young people aged 18 to 25 said they would use robotic assistance, compared to just a third of people aged over 55.
"The younger the demographic group, the more likely they are to see new health technologies in a positive light," Pomerings added. "Well over half of 18 to 24 year olds would be willing to engage with AI and robotics to take care of some of their health.
"If only a proportion start to use more services delivered through technology, that could begin to make big savings. This could, in turn, make a serious contribution to addressing the huge financial challenges facing the health system in the U.K."
Source: http://www.cnbc.com/2017/04/13/patients-in-the-uk-are-least-likely-to-accept-medical-treatment-from-robots-research-reveals.html