THE PLAYERS Unveils New Mobile Medical Unit
May 7, 2017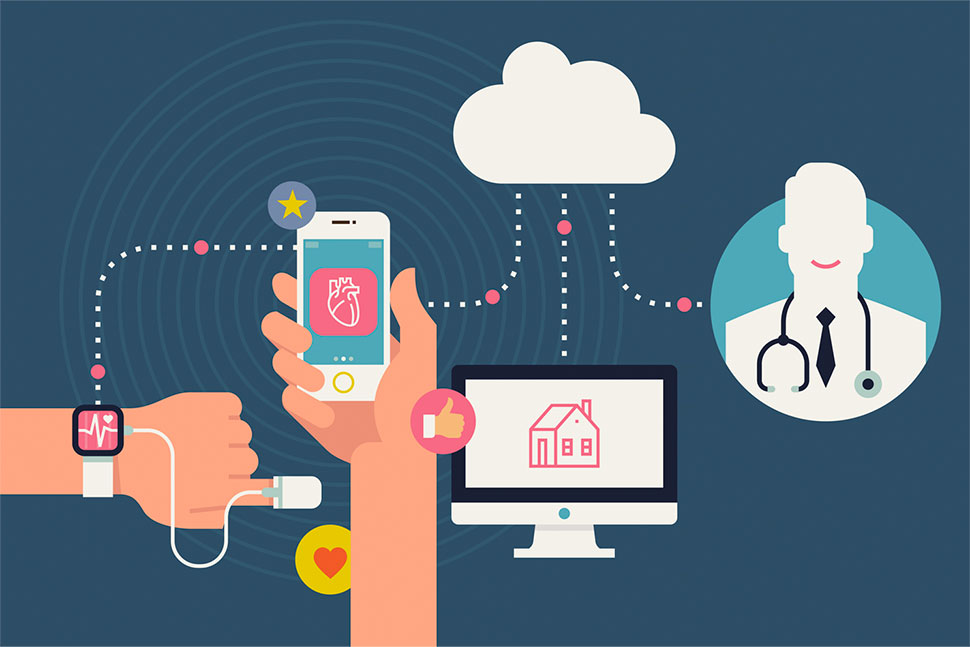 THE PLAYERS Championship has donated a new, state-of-the-art mobile medical unit to St. Vincent's HealthCare, part of Ascension, the nation's largest Catholic and non-profit health system. The new unit, part of the health system's Mobile Health Outreach Ministry, will be the first in Northeast Florida to be specifically equipped to offer vision exams.
"THE PLAYERS Championship is committed to giving back to the Northeast Florida community, and we're thrilled that money generated from the tournament goes to such worthwhile and much-needed causes like St. Vincent's HealthCare," said Jared Rice, executive director of THE PLAYERS. "Our 2,000-plus volunteers, tournament staff, Proud Partners and fans should be proud to see the Mobile Health Outreach Ministry on the road, knowing that thanks to their support of the tournament, our neighbors in need are being helped in countless ways."
The St. Vincent's Mobile Health Outreach Ministry, which began in 1991, brings fully staffed doctors-offices-on-wheels to areas of the community where these services are most needed, including to rural communities, urban communities, and to children in area middle and high schools. Most recently, St. Vincent's added a mobile dental unit to its fleet.
"THE PLAYERS Championship's philanthropy and partnership with St. Vincent's HealthCare improves the lives of children and families in our community," said Jane R. Lanier, CFRE, President of the St. Vincent's Foundation. "Healthy children and adults create healthy, thriving communities. We thank and applaud THE PLAYERS for this generous gift and for all they do throughout Northeast Florida."
Source: http://www.pgatour.com/tournaments/the-players-championship/news/2017/05/03/mobile-health-unit.html