This 'smart pill' can help Rush patients remember their meds
Jun 18, 2017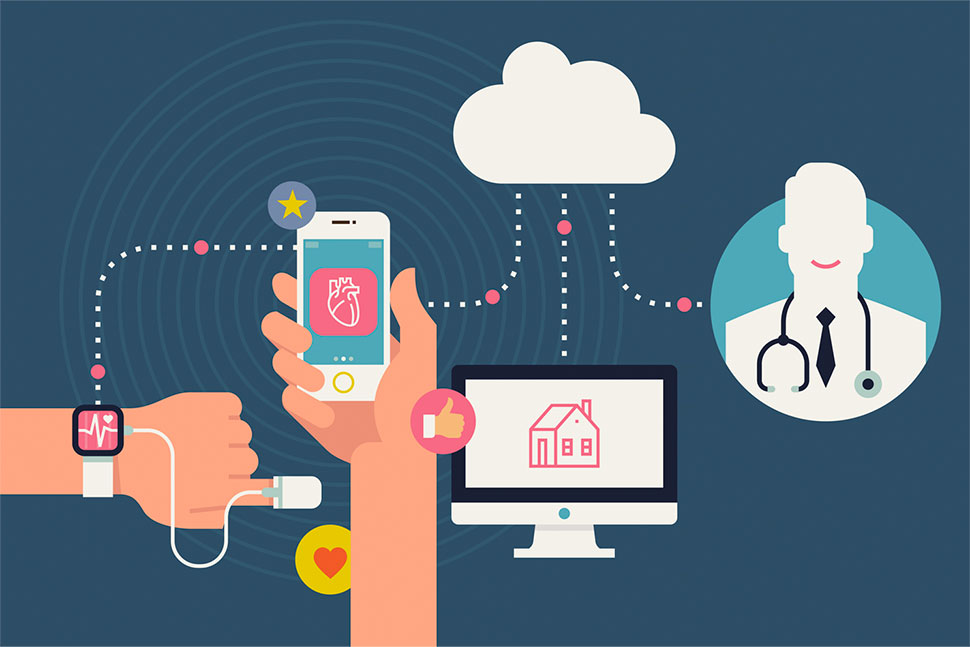 Forget to take your medication? Now you can get a reminder to find your pills — sent by the pill itself.
Chicago's Rush University Medical Center has become one of the few health care providers in the United States to use a grain-of-sand-sized sensor that, after being swallowed, can alert patients when they've forgotten to take medication.
Developed by Proteus Digital Health, the FDA-approved sensor is made from microscopic quantities of copper and magnesium. Powered by the human body (no batteries or antennas required), the tiny sensor turns on after reaching patients' stomachs, where it begins sending signals to a Band-Aid-like, Bluetooth-enabled patch worn on the torso. The patch then decodes those signals into meaningful health information and sends it to users and physicians in an app.
Continue reading: http://www.chicagotribune.com/bluesky/originals/ct-bsi-proteus-smart-pill-20170616-story.html