Texas A&M gets $35M grant to boost diabetes, heart disease monitoring with implants
Sep 15, 2017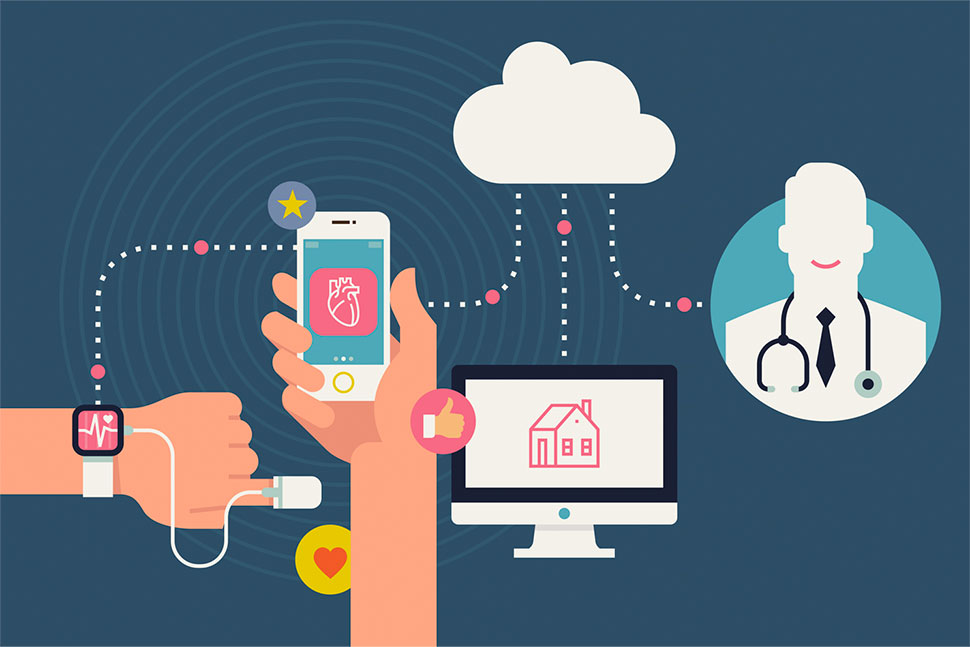 WASHINGTON — The National Science Foundation has selected Texas A&M University to lead one of its prestigious engineering research centers, part of a $35 million federal grant awarded to the school to develop implantable devices that can send health data to doctors.
Texas A&M will direct the project that will include Rice University, Florida International University and the University of California at Los Angeles, along with several companies and federal agencies, A&M announced Tuesday.
The foundation's selection of a Texas school is rare. The last time one was chosen to lead one of the research centers was in 2012, when the University of Texas at Austin received an $18.5 million grant to establish a center for nanomanufacturing systems for mobile computing.
Continue reading at: https://www.dallasnews.com/news/higher-education/2017/09/12/texas-am-awarded-35-million-grant-improve-diabetes-heart-disease-monitoring