Virtual Consultations With Doctors Speed Up Non-Emergency ER Visits At Area Hospital
Aug 18, 2017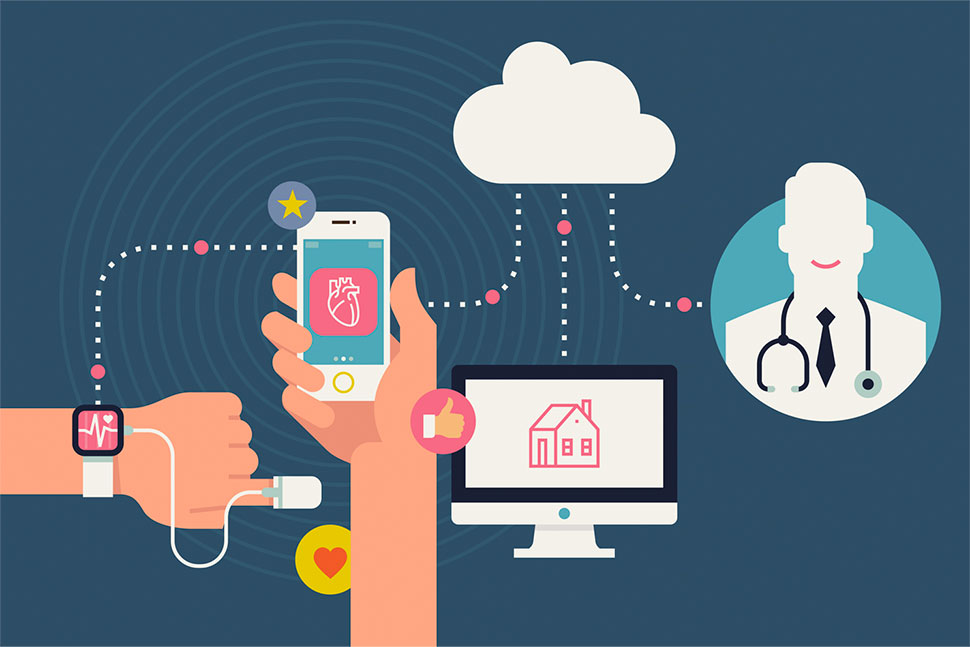 NEW YORK (CBSNewYork) — Have you ever gone to the emergency room for a cut or a sprain, or maybe if you were running a fever? Chances are you waited a pretty long time to be seen and treated.
But as CBS2's Dr. Max Gomez reported, one hospital is now using telemedicine to make the ER visits faster and less stressful. And the doctor does not even have to be in the room.
In most ER's, anywhere from a third to half of all patients are not real suffering from real emergencies. A sprained ankle, of course, is not life-threatening.
Continue reading at: http://newyork.cbslocal.com/2017/08/15/emergency-rooms-virtual-consultations/