How Well Do Health Trackers Really Work for Managing Chronic Conditions?
Aug 27, 2017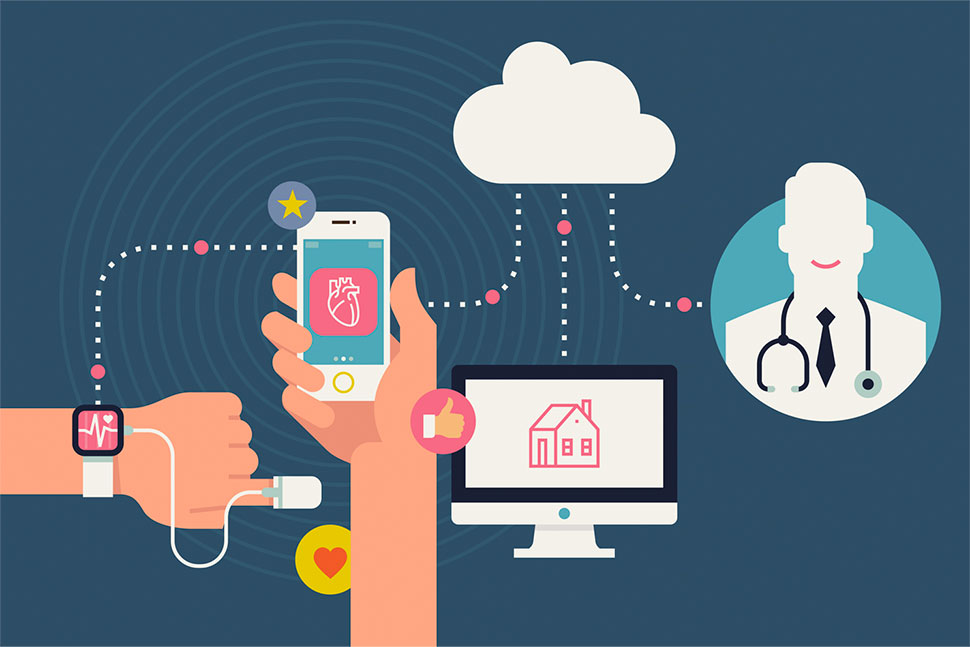 Physicians call it the 5,000-hour problem. If you have a common chronic condition such as cardiovascular disease or diabetes, the expert in charge of your health for almost all of your 5,000 waking hours annually is—you. And, frankly, you won't always make the best choices.
"The behavior changes that are necessary to address chronic disease are much more in your hands than in the doctor's," points out Stacey Chang, executive director of the Design Institute for Health at Dell Medical School in Austin, Texas. "To cede that control to the doctor sometimes is actually counterproductive."
With that in mind, a rapidly evolving set of new digital health tools is angling to help patients engage better with their own care. Wearable health monitors already on the market help to track heart rate, footsteps, or blood glucose levels; sophisticated home health sensors can report on weight and blood pressure; and phone apps can present key feedback and maybe even offer personalized advice.
Continue reading at: https://www.theatlantic.com/health/archive/2017/08/how-well-do-health-trackers-really-work-for-chronic-conditions/537816/