Will Apple Inc. be Your Doctor Someday?
Mar 4, 2018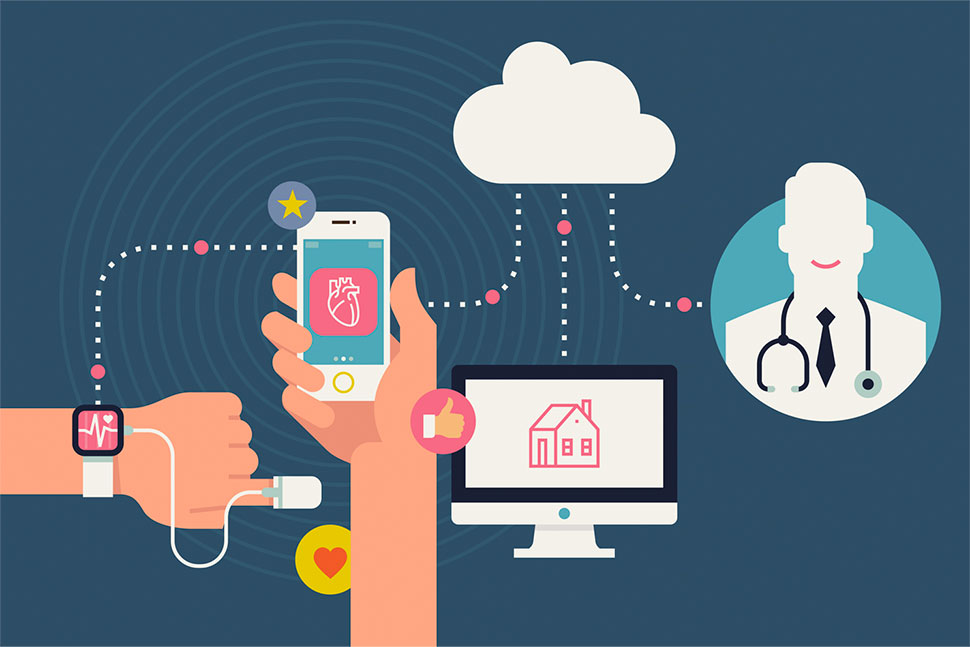 Apple Inc. (NASDAQ:AAPL) is hiring healthcare providers and experts to develop technology-based healthcare plans for patients treated at healthcare clinics owned by a newly created subsidiary. The clinics will initially only be open to Apple employees and their families. However, they could eventually become a key component of the company's long-stated goal to transform the sector.
In this clip from The Motley Fool's Industry Focus: Healthcare, analyst Kristine Harjes and contributor Todd Campbell explain Apple's latest endeavor.
Read more at: https://www.fool.com/investing/2018/03/02/will-apple-inc-be-your-doctor-someday.aspx