Can This App That Lets You Sell Your Health Data Cut Your Health Costs?
Jan 7, 2018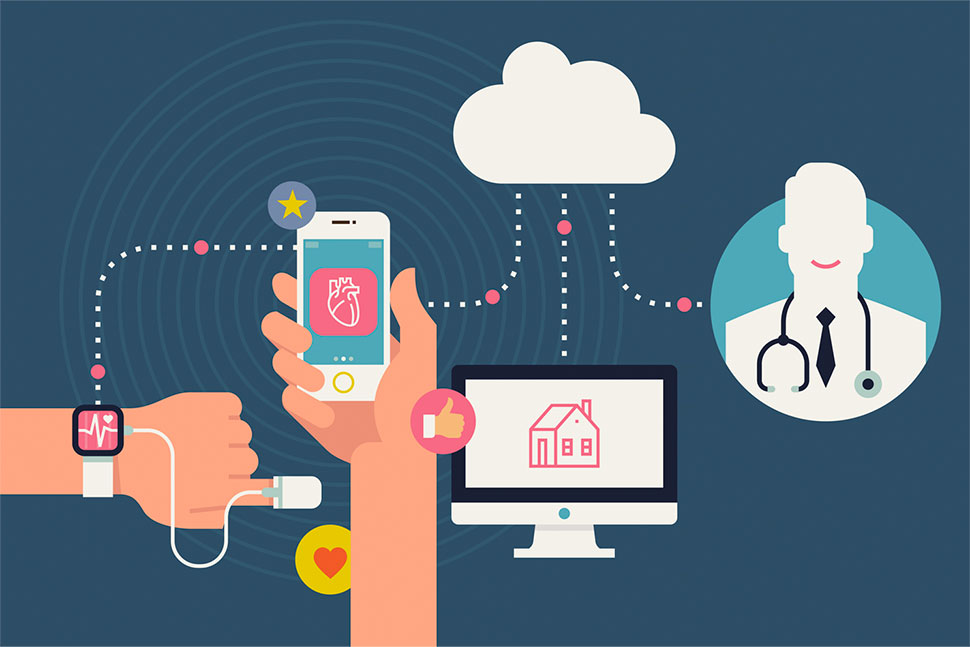 Americans could do with new ways to save on healthcare. Obamacare-administered plans are set to get more expensive by up to 50% this yearamid uncertainty around federal subsidies that help pay for premiums. The cost of employer-sponsored insurance, meanwhile, continues to jump well above inflation. Many of us are hit with surprise medical bills we can't afford.
CoverUS, a startup, has one idea: monetizing our health-related data. Through a new blockchain-based data marketplace, it hopes to generate revenue that could effectively make insurance cheaper and perhaps even encourage us to become healthier, thus cutting the cost of the system overall.
It works like this: When you sign up, you download a digital wallet to your phone. Then you populate that wallet with data from an electronic health record (EHR), for which, starting in January 2018, system operators are legally obliged to offer an open API. At the same time, you can also allow wearables and other health trackers to automatically add data to the platform, and answer questions about your health and consumption habits.
Continue reading at: https://www.fastcompany.com/40512559/can-this-app-that-lets-you-sell-your-health-data-cut-your-health-costs