Celes Care Launches India's First Virtual Clinic for Women
Mar 5, 2017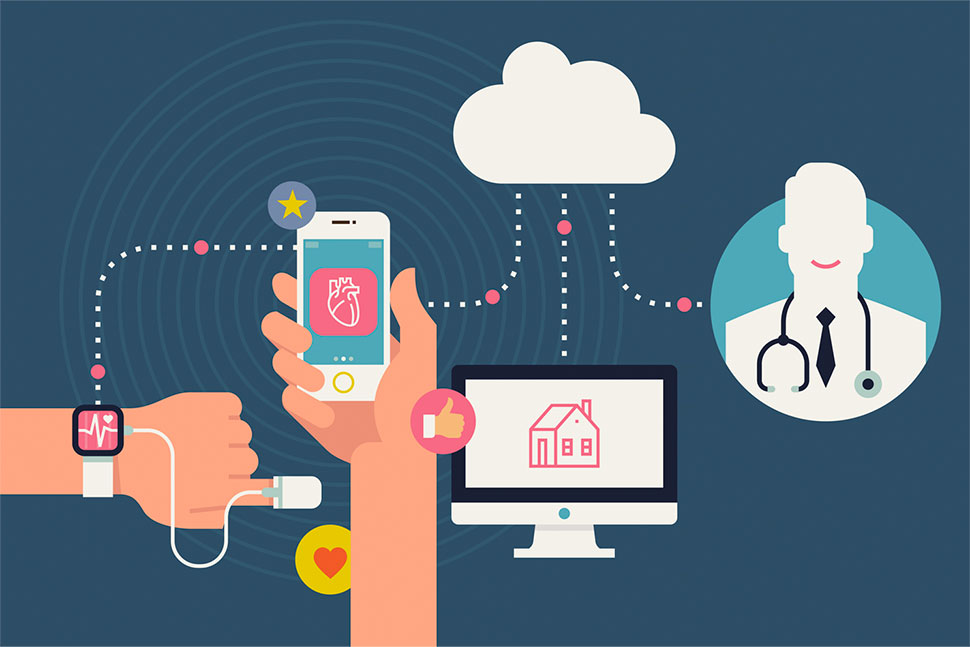 Celes Care, a digital healthcare startup launched today India's first virtual health clinic for women. The online service was launched in the presence of Sri. K. T. Rama Rao Garu, Minister of State for IT E&C, MAUD, Industries & Commerce, Mines & Geology, Public Enterprises and NRI Affairs and Dr. Steven Steinhubl, ardiologist and director of digital medicine at STSI, San Diego, USA and author of over 220 peer-reviewed manuscripts.
Founded by Silicon Valley entrepreneur, Mr. Raghu Bathina and US Certified Interventional Radiologist, Dr. Rajah Koppala, the company recently closed their pre-series A round of funding of 1.5 million dollars from noted investors like Ventureast, Endiya Partners, Eight Roads Ventures, Boston based F-Prime Capital Partners, Dr. Varaprasad Reddy and other prominent investors.
Celes Care aims to provide women of all ages with state of the art, tech-enabled telehealth services delivered 24/7 through medical professionals, who are trained on international best practices. The company has a team of well-trained female doctors and advanced technology platforms such as Electronic Health Records (EHR) and health feeds, which are licensed from USA. Some of the significant women health issues addressed by the online service include fertility, pregnancy, thyroid, PCOS, weight control, and menopause.
Women can use their mobile phones to connect with a trained female physician in less than a minute. Celes' empowering, patient-centric approach has already helped over 6000 women during the company's pilot phase.
Mr. Raghu Bathina, CEO of Celes Care said, "In today's stress filled society and workplace, women must have an avenue where they can get their health issues addressed, conveniently and privately. We at Celes Care are committed to revolutionizing health care accessibility via our unique combination of deep medical expertise and technology innovation."
"With over 10,000 consultations completed since our soft launch, we have witnessed a strong demand for our services. Given that many medical issues can be handled via telehealth, Celes aims to provide instant, affordable and accessible healthcare with the best clinical practices." added Celes Care cofounder and medical director, Dr. Rajah Koppala.
"Digital Health will radically change healthcare in the next 10 years in India by improving access to care and patient outcomes at less than half the cost. We are very bullish about the sector. We are honored to have the guru of Digital Health and Genomics, Dr. Steven Steinhubl, join the board of Celes because of his strong belief in telehealth for India", said Venkatadri Bobba, Partner at Ventureast.
Dr. Prem Pavoor, partner at Eight Roads Ventures added, "The women's health segment in India presents a large unmet need for innovative models addressing access to and delivery of high quality care. We are excited to partner with Raghu and Dr. Rajah as they use technology to bridge the gap between healthcare providers and these consumers."
Source: http://bwdisrupt.businessworld.in/article/Celes-Care-Launches-India-s-First-Virtual-Clinic-for-Women/28-02-2017-113614/