The feds just cleared a major roadblock for digital health
Dec 10, 2017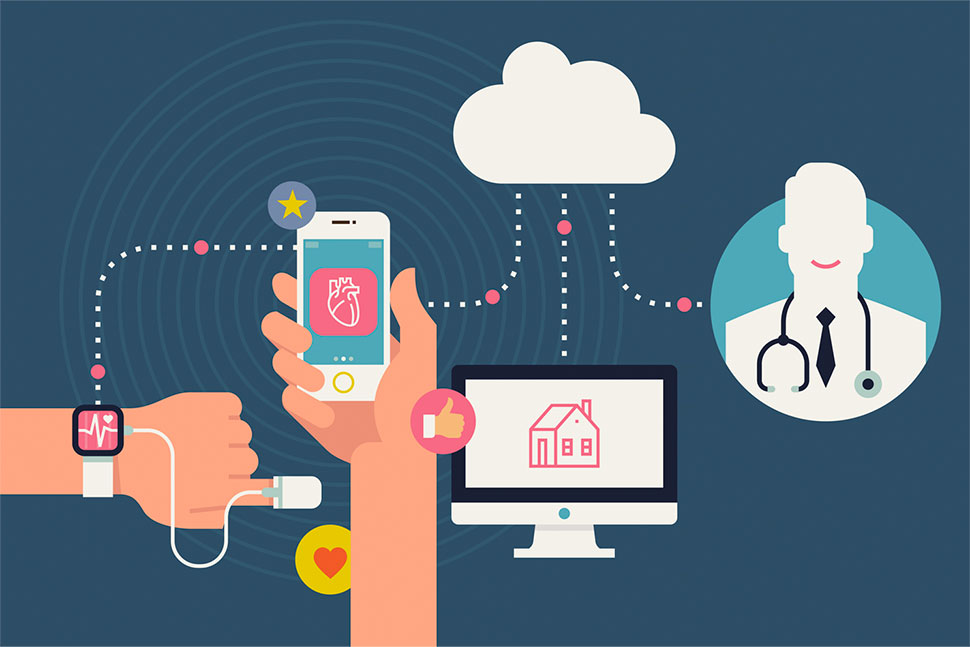 The U.S. Food and Drug Administration just released its guidance on a category of software called "clinical decision support," which is designed to help doctors make more data-driven decisions about patient care.
It sounds wonky, but companies for years have been begging for clarity on whether this type of software is regulated — or it isn't.
Experts say that lack of clarity is holding back start-ups and big companies alike in their attempt to bring new technologies to health. That includes Apple's plans to use its smartwatch to detect irregularities with the heart's rhythm and notify users if they need a medical consultation.
"I know developers who sat in my office and told me they didn't build a life-saving feature because they didn't know if it would be regulated or not," said Morgan Reed, president of an app developers' interest group called ACT.
Continue reading at: https://www.cnbc.com/2017/12/07/fda-guidance-on-clinical-decision-support-clears-digital-health-block.html?AzUwvCgCTAS59aKqBvlUeg%3D%3D&lipi=urn%3Ali%3Apage%3Ad_flagship3_feed