Report: Google creates new digital health effort, acquires phone-based vitals tracking startup
Aug 18, 2017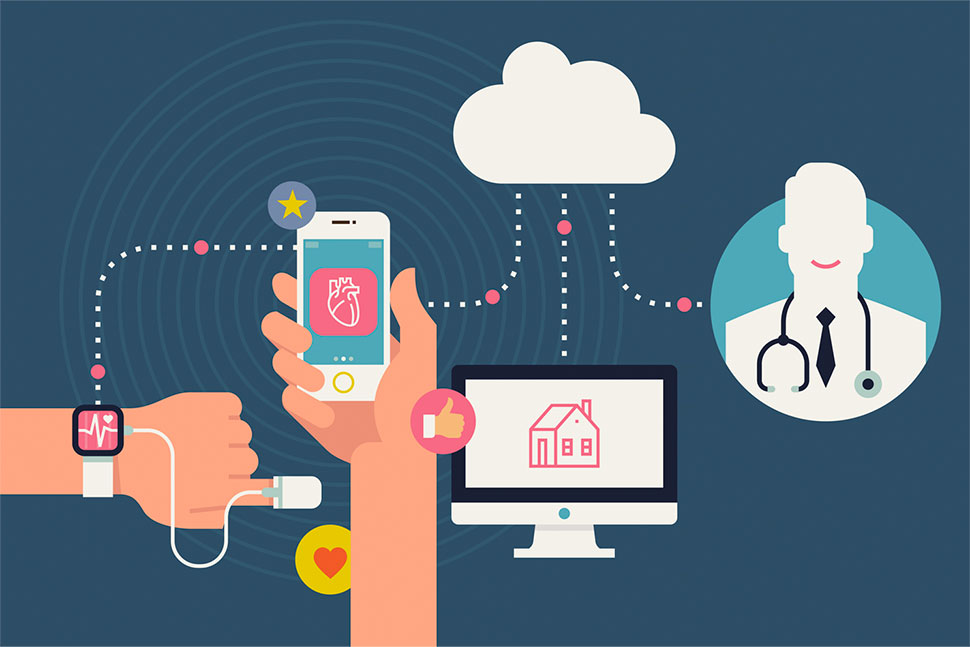 Today smartphones are packed with various sensors that can perform a number of various tasks. One Seattle startup called Senosis Health is leveraging that technology to turn phones into devices that can track various health vitals that would otherwise require specialized equipment. Google has reportedly acquired that firm to create a new digital health effort.
According to GeekWire, the Seattle-based Senosis Health was acquired by Google and will remain within Alphabet's main subsidiary. The group is notably not joining health-focused Verily, with the Senosis team instead forming "the backbone of a digital health effort based" within Google.
Using advanced cameras, accelerometers, and microphones, Senosis has created a family of apps that can collect data on metrics that can be later used to diagnose pulmonary function, hemoglobin counts, and more.
Continue reading at: https://9to5google.com/2017/08/15/google-acquires-health-startup-digital-health-divsion/