EU health ministers agree on accelerating development of e-health services
Dec 10, 2017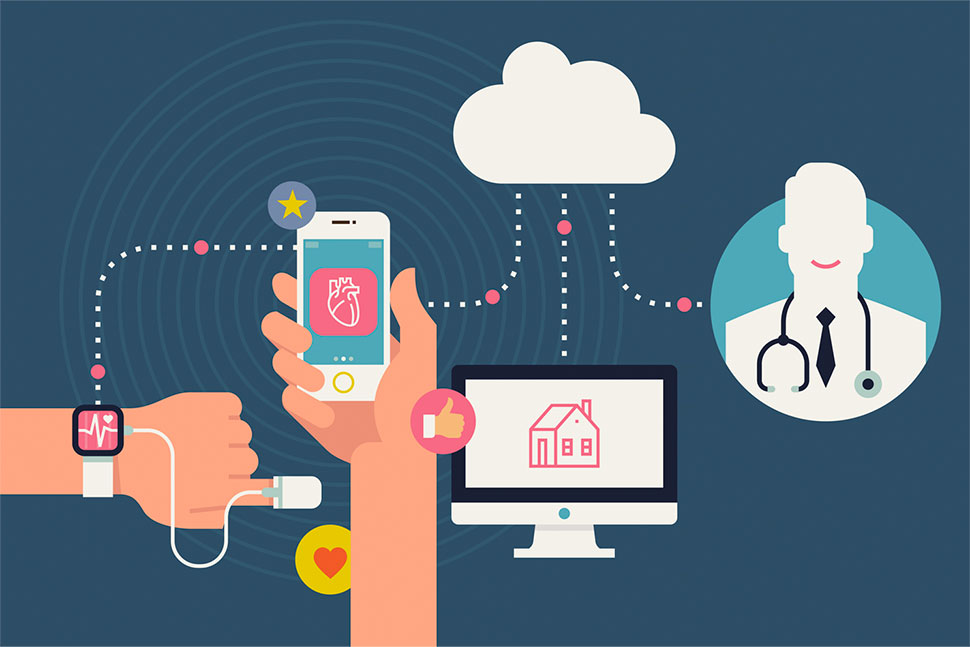 TALLINN – The health ministers of the European Union at a meeting in Brussels on Friday approved the Council's conclusions, which call for both the European Commission as well as the member states to promote the free movement of health data in the EU in order to accelerate digital innovation in healthcare.
"With the Council's conclusions we have given a push to the cooperation of the member states to create better conditions for data-based innovation and the more extensive implementation of e-health services in the whole of Europe," Estonian Minister of Health and Labor Jevgeni Ossinovski was quoted by spokespeople as saying. "As the presidency we have been open to the proposals of different parties. This has helped achieve a broad-based support, which creates the preconditions for the activities initiated during the Estonian presidency to be realized in the next few years."
The ministers in the conclusions emphasize that digital technology and data analysis enable to develop new health services and simplify the communication between the different parties of healthcare. It will be possible based on data analysis to make better and more accurate decisions when diagnosing and treating illnesses and through that to use healthcare resources more economically than before. For people this ensures better access to health data, control over the use of their health data and the possibility of assuming a greater responsibility to take care of their health.
Continue reading at: https://www.baltictimes.com/eu_health_ministers_agree_on_accelerating_development_of_e-health_services/